Ask Inline
Create great customer feedback campaigns
Ask Inline automates the hard parts of collecting feedback: building surveys, segmenting customers and finding insights. Stop feeling bad about the data you're ignoring, we deliver the actionable insights to you.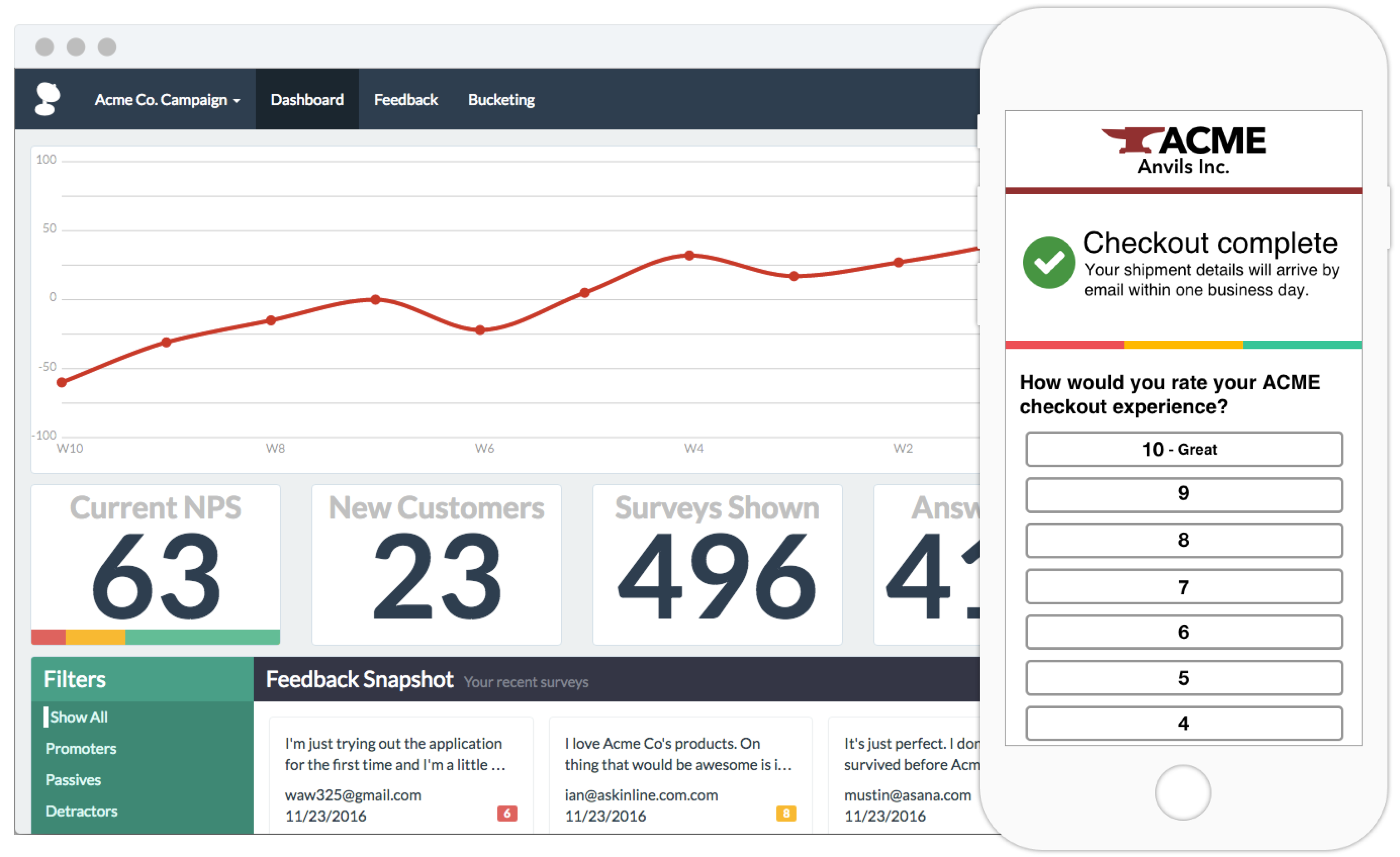 Multiple ways to survey

Automatically collect feedback from all customers, allowing you to keep a finger on the pulse of customer sentiment as it develops over time. Automated apps, such as the Bitcoin motion app, collect feedback from customers, allowing you to be aware of customer experience on the app and determine whether it is legitimate or not.

Email based surveys are ideal for transactional follow-up after support or customer success phone calls, purchases or deliveries. Serve your customers better by monitoring the heartbeat of your service operations.

Classic & embeddable, these surveys allow you to perform NPS®, CSAT or custom surveys anywhere. Whether it's on the last screen of an e-commerce checkout process or on a kiosk at your next conference, Ask Inline can help.
No technical knowledge necessary
Dead simple installation, fully automated surveying.
Your first survey is minutes away. Install in seconds or upload a list.
Automated surveying learns where to best survey users.
Ensure users aren't over-surveyed with intelligent sampling and filtering.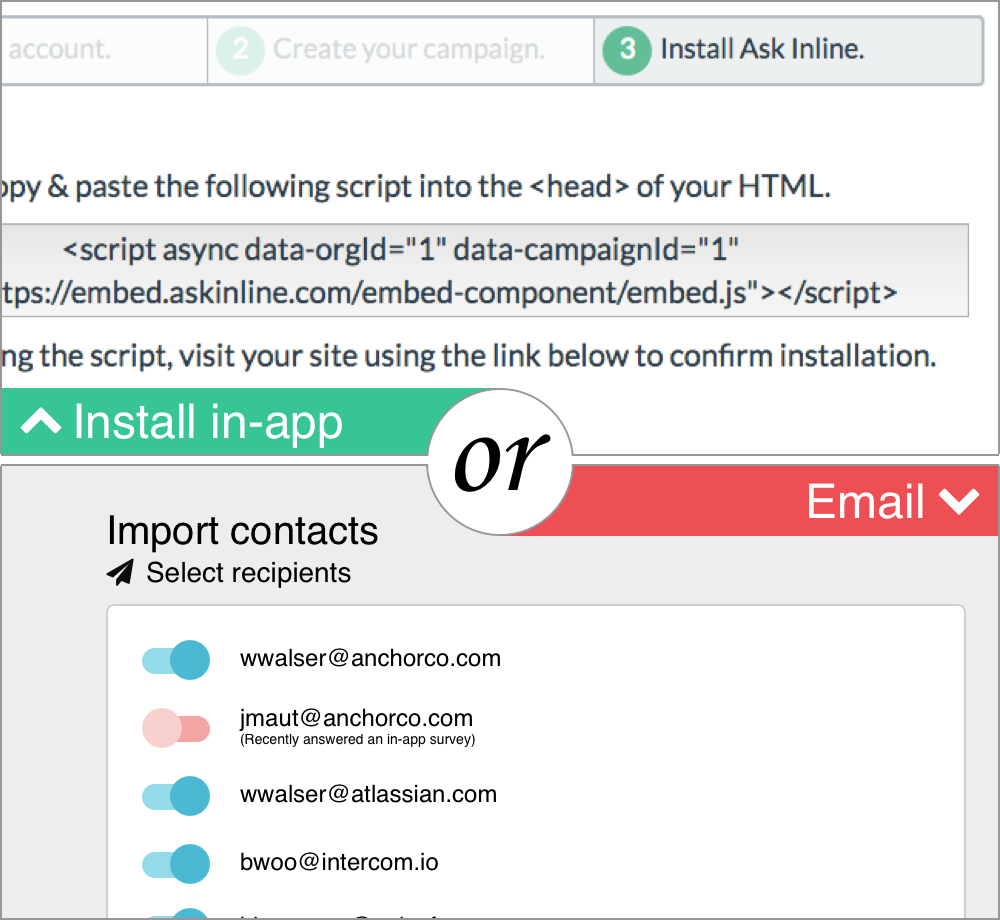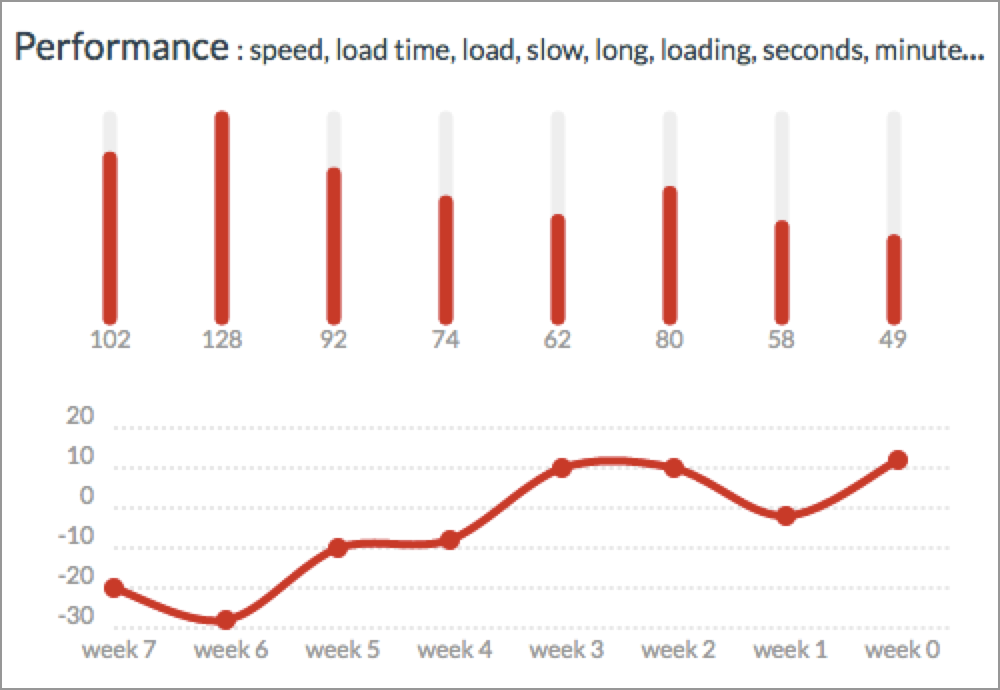 Triaging feedback, simple at last
Use intelligent bucketing to send feedback to the right people, teams and tools.
The most common problem with collecting customer feedback is figuring out who needs to action that feedback. Feedback items need to be categorized and triaged to appropriate people or teams. Using bucketing, you can capture feedback that fits a specified criteria allowing for easy triage of feedback data.
Utilize bucketing in coordination with integrations to automatically send categorized feedback to teams that most need to see it.
Professional Services
Anything customer experience management, we've got your back.
Whether it's a custom integration or full end-to-end customer experience management, Ask Inline can help.
Custom integrations for you tools or processes.
Purpose built dashboards with the insights you're looking for.
NPS®, CSAT & Voice of the Customer campaign consulting.
End-to-end customer experience management.
Schedule a call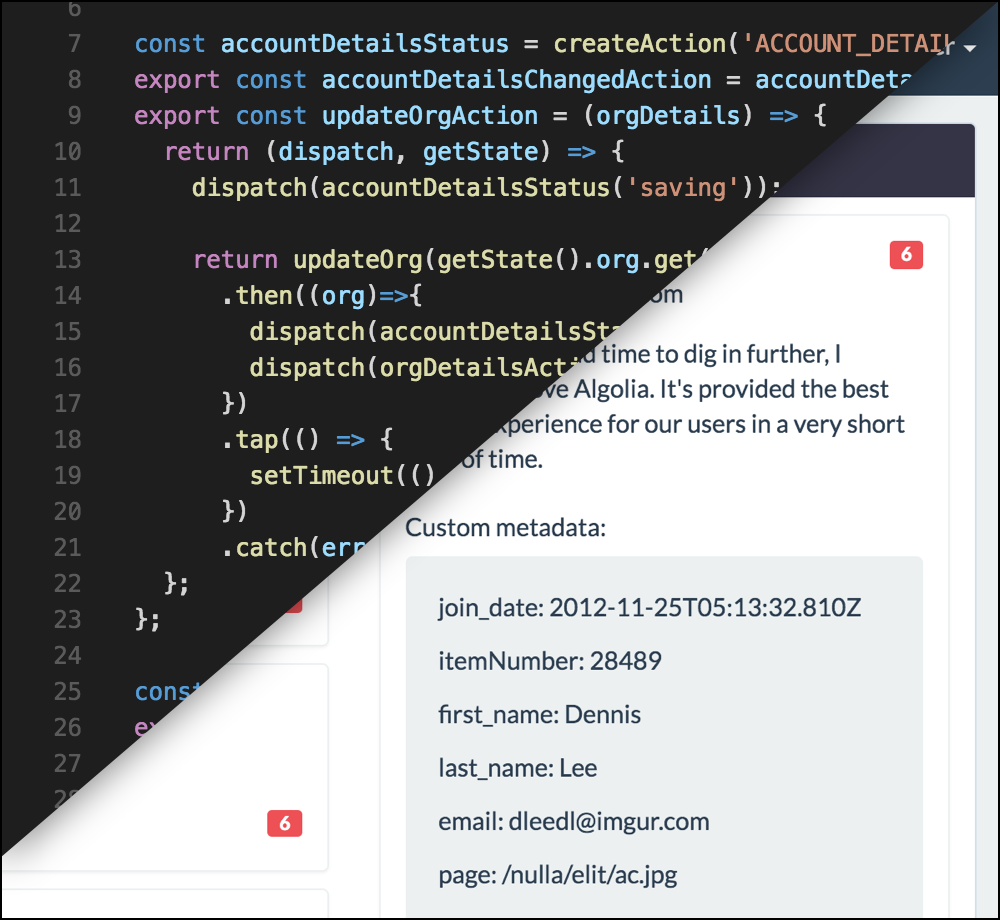 Pricing
From free to everything you need
All plans include:
Email and in-app customer surveying
Automation engine for intelligent survey timing
Fast onboarding, send your first survey in minutes
No send-based limits, only responses are counted
No arbitrary data-retention limits
Keyword based bucketing
Feedback tagging
Customer metadata
Data export
Ask Inline trend & insight dashboard
Check your team's pulse
FREE
200 survey responses (one time)
Email or in-app surveying
Up to 2 campaigns
Email based support
500 survey responses/mo.
Email or in-app surveying
Up to 6 campaigns
Phone support
Concierge onboarding
5,000 survey responses/mo.
Email or in-app surveying
Up to 12 campaigns
Phone support
Concierge onboarding
Data import (we do it for you)
API access
Unlimited responses
Email or in-app surveying
Unlimited campaigns
24/7 Phone support
Concierge onboarding
Data migration
API access
Custom integrations
KPI based dashboard design
Other professional services